How it works
Each button can action a scene, group, individual device or timer. Not just a single circuit like other control systems. Bluetooth is embedded into every KASTA device to form a mesh network, providing a robust communication platform for system operation. Add the KASTA Gateway to control your home ecosystem while away from home or voice control for when you're at home.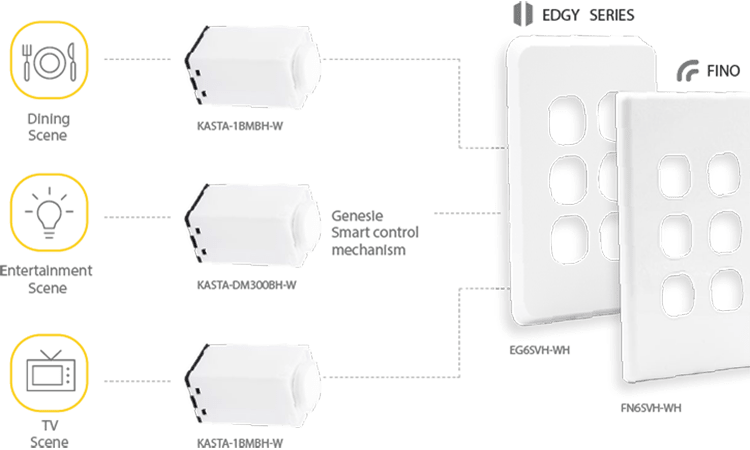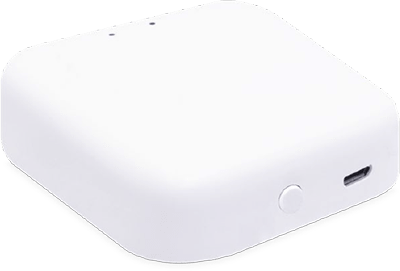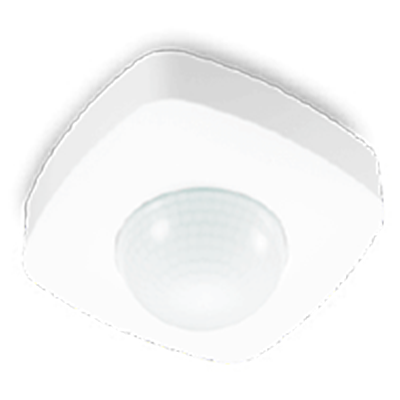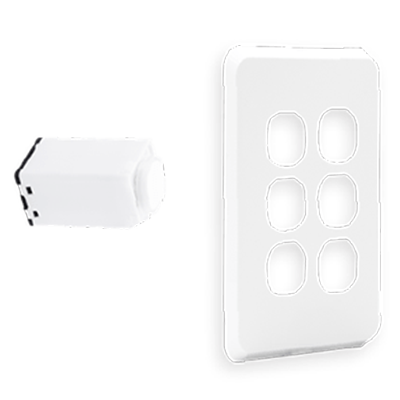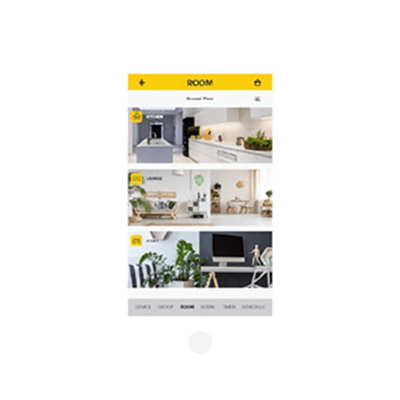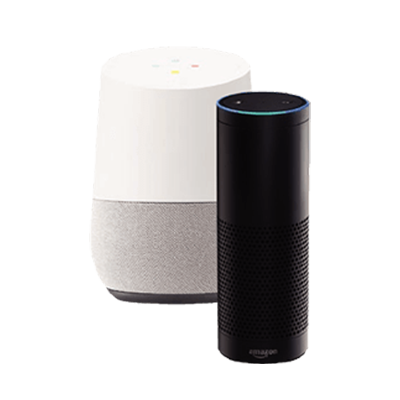 KASTA app
Living Enhanced starts at your fingertips, with KASTA app one touch take control of your whole home ecosystem. Smart Phones and Tablets, iOS and Android compatible.
Designed to work seamlessly throughout your home or environment, connecting to your smart devices and creating limitless possibilities to personalise and control your space in one simple, intuitive app.
With KASTA app you can control and personalise your whole home; from the garage doors opening, turning lights on, opening curtains, control the TV switches, control air movement & temperature, switch on irrigation and much more.
Create atmosphere and scene settings.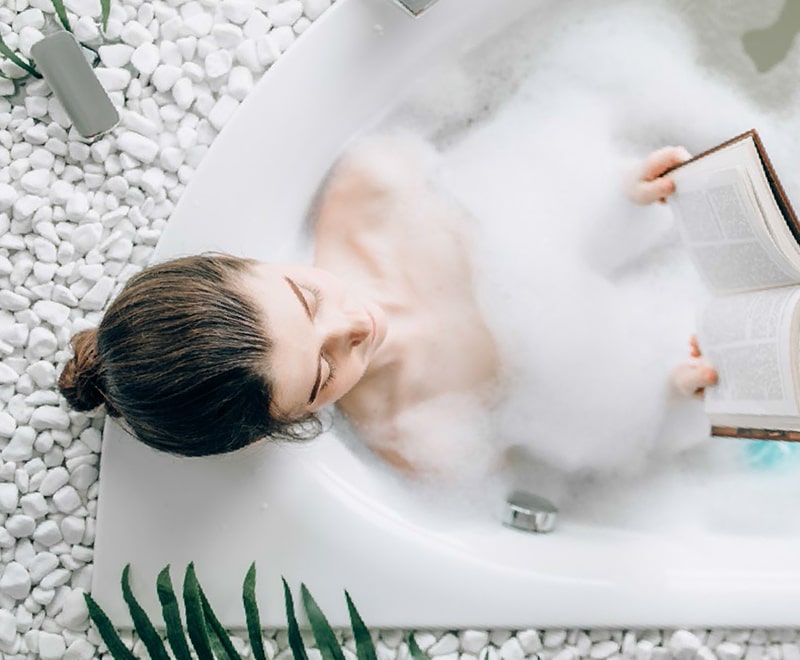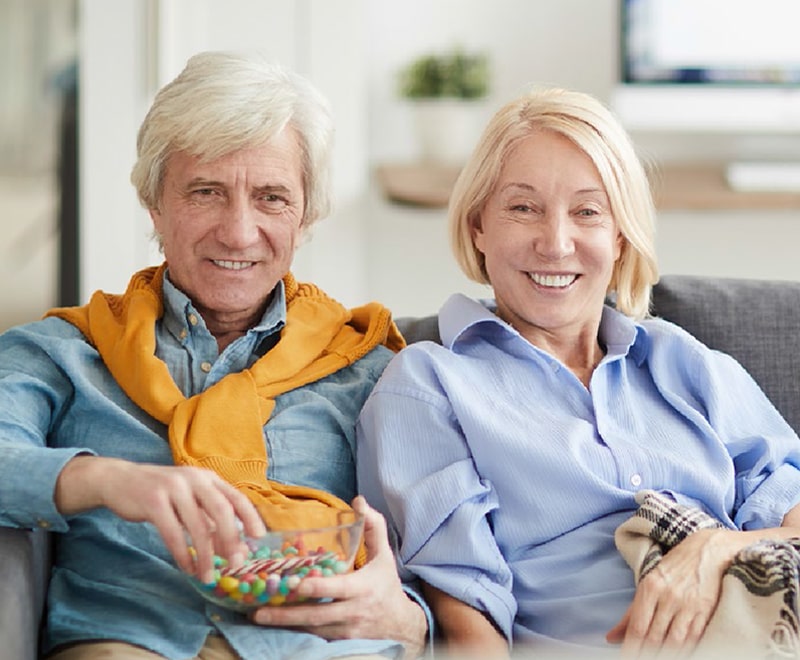 Personalise your home
with set schedules and timers per room.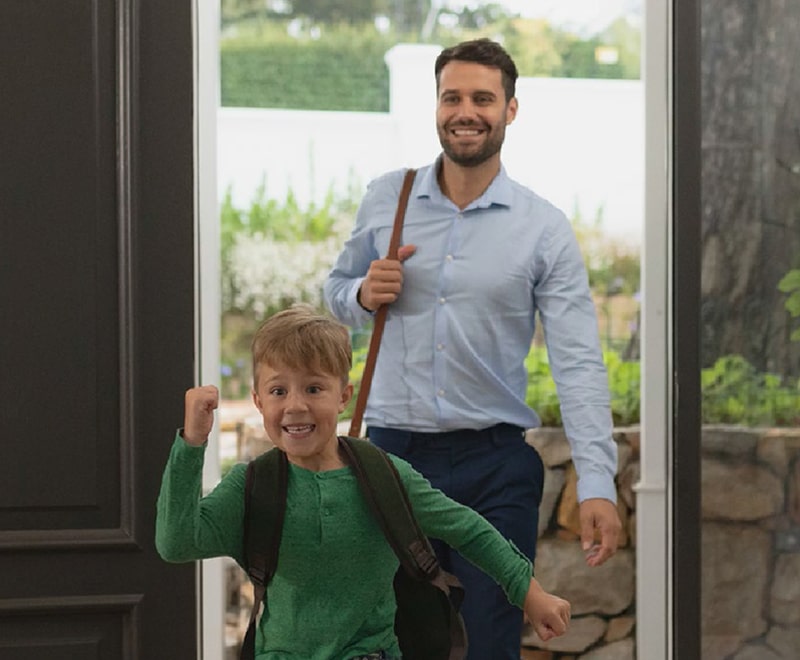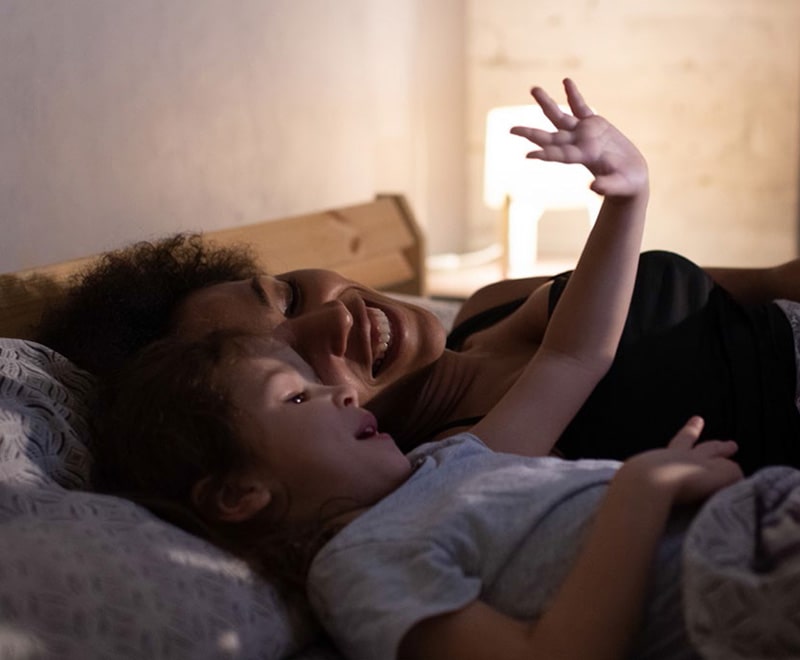 We are waiting on your call