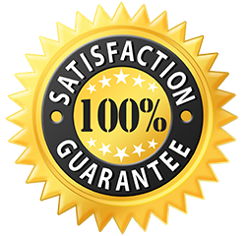 The Experts OZ Pty Ltd Guarantee
We pride ourselves on our expert workmanship and only use the very best parts and products when completing all our jobs. As such, we are proud to offer the following guarantees: 12 months on all workmanship on completed jobs and 5 years on all products used.
Air Conditioning and Electrical Specialists servicing Brisbane, Gold Coast and Ipswich
The Experts Oz Pty Ltd, Brisbane is committed to providing customers with the highest level of service and creating comfort in their living, working or learning environment.
The Experts Oz Pty Ltd specialises in air conditioning solutions, including installing, supplying and servicing air conditioning units, and also offers electrical services.
Specialising in air conditioning solutions, The Experts Oz Pty Ltd can supply, install and service energy efficient, split and ducted air conditioning units.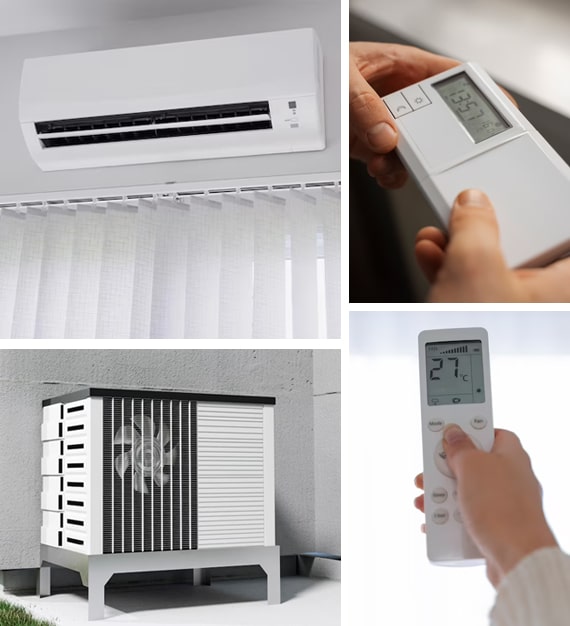 Why you benefit from using The Experts Oz Pty Ltd for split system air conditioning
The Experts Oz Pty Ltd are your friendly, skilled electrical contractors in Brisbane and the Gold Coast. After many years in the business our highly qualified electricians have the knowledge and experience to tackle any of your needs with superb efficiency.
Just what is split system air conditioning?
A split system air conditioner is an efficient and cost-effective way to cool your home. Reverse cycle models provide you with both heating and cooling to one or more rooms. They do require professional installation, but the amount of money you will save on your energy bills as well as the longevity of the unit and the improvement to your lifestyle all combine to make it worth your while in the end.
It's called a split system because it consists of two main parts: an outdoor and an indoor unit. The outdoor unit is usually installed on the wall outside of the room that you wish to cool. It houses the components that do all the hard work – and make the most noise. The indoor unit needs to look good, fit in with décor and distribute cooling or heating air as efficiently and unobtrusively as possible.
Why is split system air conditioning so popular in Queensland?
A split system doesn't require major installation work because it doesn't require ductwork. The indoor and outdoor units are simply connected with a set of electrical wires and tubing. This is good for your wallet and the environment.
On top of the most obvious benefits of providing a temperature controlled, comfortable environment, perhaps the most obvious benefit of a split system is the quiet performance.
With a wide variety of indoor units available, it is easy to select a model that matches your home décor and blends in unobtrusively.
Sometimes, we recommend multi-split air conditioning systems, with two or more indoor units connected to a single outdoor unit. This is useful when outdoor space is limited yet still gives you the ability to individually control each indoor unit. This means the ideal temperature can be maintained in each room while keeping running costs low, as you only switch on the rooms requiring air conditioning at the time.
Specials
Everyone looks for a bargain and we look for them as much as anyone. But we pass our bargains on to our customers, helping you gain savings as well as gaining comnfortable temperatures year-round. Take a look at these!
Check these out!
Our eyes are always peeled to snap up Split System Air Conditioning specials that can save you cash!
PLUS . . .
We make sure you always save with Energex PeakSmart Rebates of $100.00 to $500.00 depending on size of your installation
EveryDay special!
Money-saving PeakSmart airconditioning special from Energex
Get up to $500 back from Energex, depending on size of installation
(We'll even help you with the paperwork)
Many Queenslanders use their air conditioner during peak times, usually on days of extreme temperature. Everyone using their air-conditioner at the same time, increases stress on the electricity network.
What is PeakSmart air-conditioning?
PeakSmart air-conditioning helps reduce peak demand without affecting your air-conditioner's performance. It operates similar to the economy setting of an air-conditioner. The energy consumption is capped for short periods on a few days of the year and the system continues to produce cool air. The technology is designed to be set and forget so you won't have to do anything or notice a difference to your comfort.
Make sure you ask us about PeakSmart savings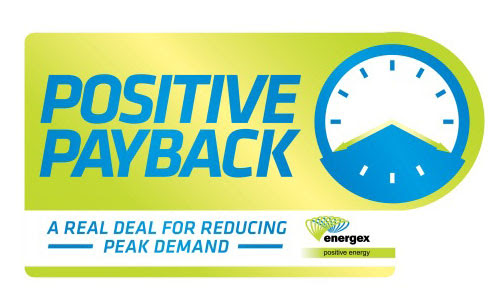 About us
"There is no greater reward than finishing a job and seeing the satisfaction on the customers face on a hot summer's day. Seeing that they are happy with the job and thankful we have kept them comfortable is a very rewarding."
– Troy Constantine, CEO.
Experts in Creating Comfort
As a qualified air conditioning mechanic with two decades of industry experience, Troy Constantine is highly skilled in all things electrical. These days, as the Director of The Experts Oz Pty Ltd, Troy is more focused on the operations of the business, ensuring that his team is trained to be the best in the business and given the support and resources needed to provide customers with the highest quality of work and level of service.
Since 2011, The Experts Oz Pty Ltd, Brisbane has been on a mission to create comfort in every living, working and learning space. Whilst specialising in the supply, install and maintenance of air conditioning systems in homes, businesses, shops and schools, The Experts Oz Pty Ltd also offers electrical and security services.
What you can expect from us:
We are proud to have hardworking and efficient experts at our disposal, ready to take on everything from installations, repairs, maintenance issues, and much more.
A genuine interest in creating a comfortable environment for our customers.

Proactive and prompt communication.

Access to a wide range of split, ducted and energy efficient electrical systems.

Detailed quotes.

Quick service.

Quality service.

A highly skilled, experienced and qualified team.

We arrive on time, every time.
Diversity
This will give you an idea of the wide scope of work The Experts Oz Pty Ltd can do. As well as installing and servicing split system air conditioning units, they handle ducted air conditioning systems, general electric work and security installations.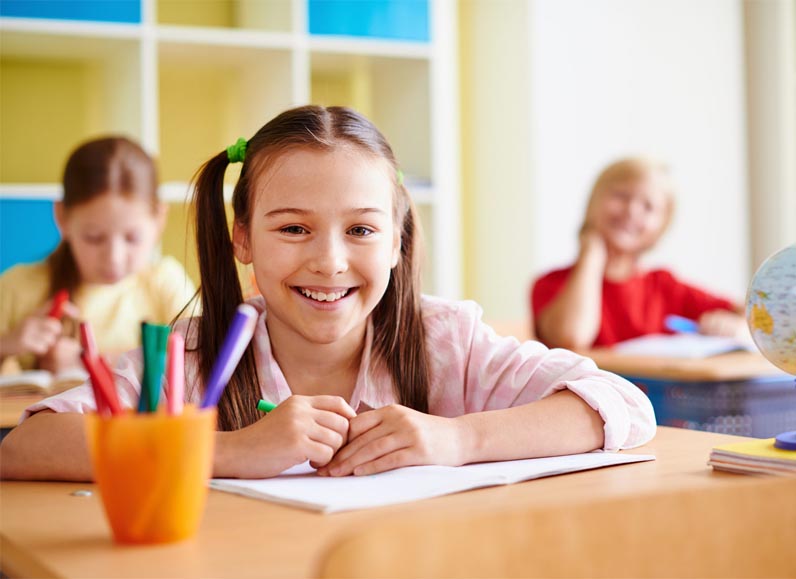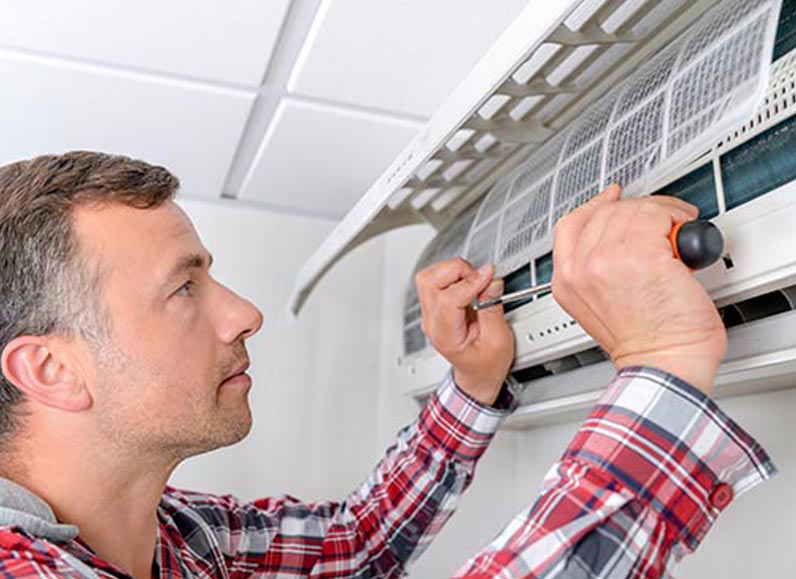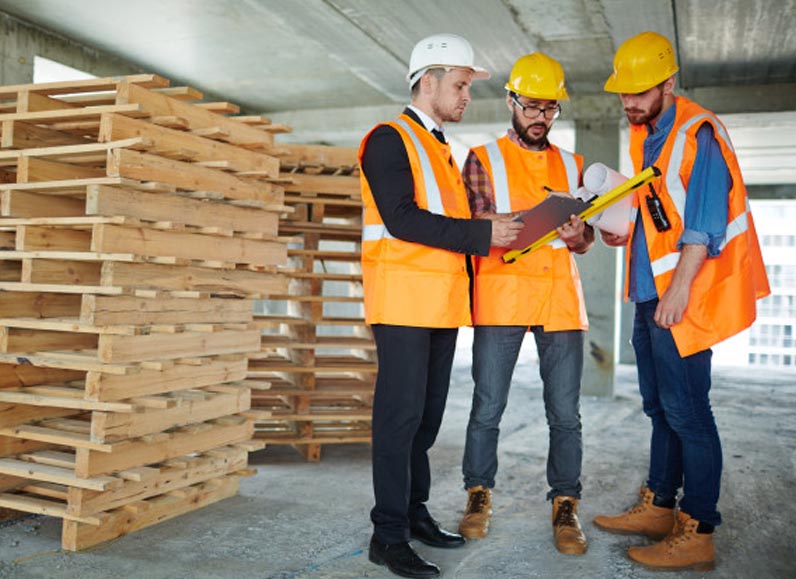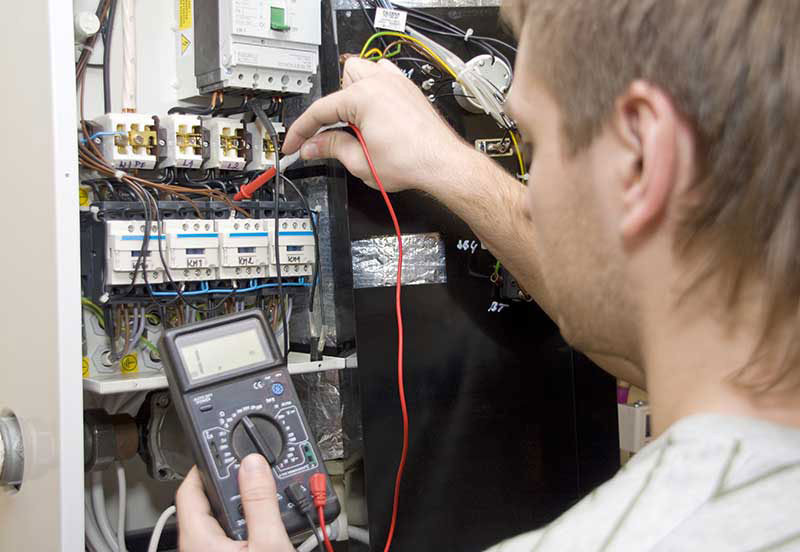 Experts Oz Air Conditioning
We are waiting on your call