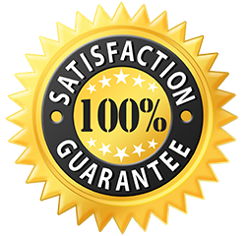 At Experts Oz Solar, we are proud to have hardworking and efficient Brisbane Solar Installers at our disposal, ready to take on everything from installations, repairs, maintenance issues and much more.
Servicing both Brisbane and the Gold Coast since 2011, we have become renowned for providing a Solar service that is affordable, reliable and most importantly, Great quality. We're always ready to rise up to the challenge — all it takes is a simple call to our experts!
Our Services
We can confidently provide all manner of solar for both commercial and domestic clients from the Gold Coast all the way to Brisbane — no job is ever deemed too large or small for our electrical contractors, and we're always available to assist when there is an Solar dilemma that needs remedying.
Listed are some of the services we provide: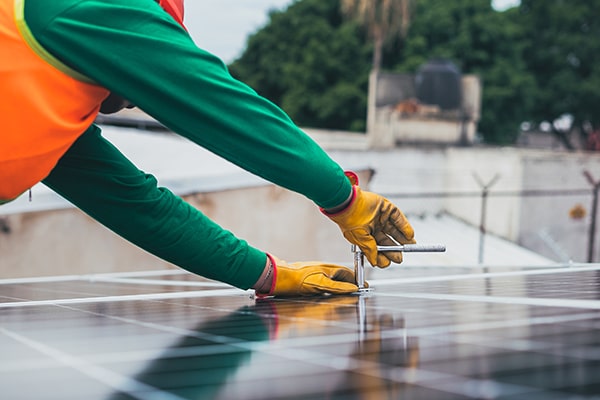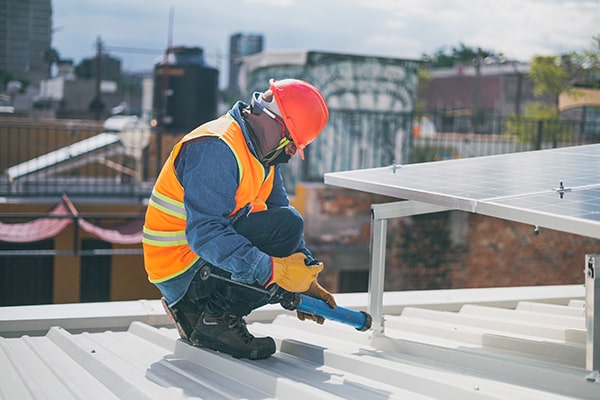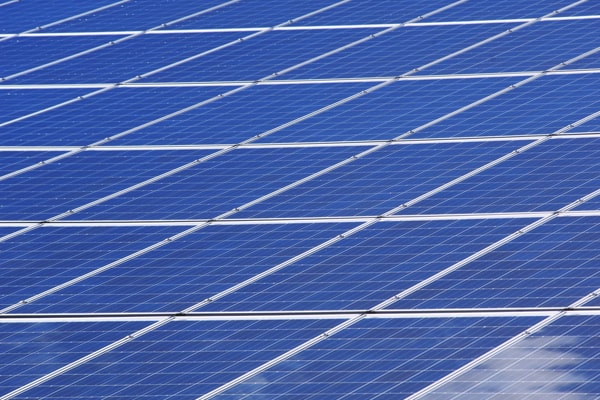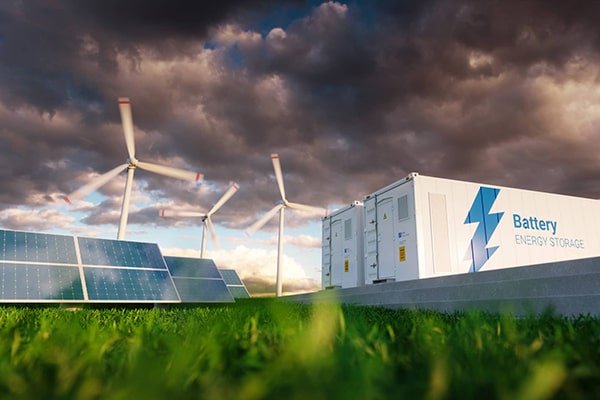 Ready to Take on the Challenge
Our Solar Installers are not only the friendliest in the state, they are also amongst the most experienced and trusted too. We're more than capable in providing only the best results and to the highest degree of efficiency and professionalism at all times.
Whether you're in need of simple solar install, Battery storage or even solar maintenance and repairs. We are a professional team to tackle a complex project commercial or domestic, we can guarantee to get the job done right the first time.
For all domestic or commercial solar installations, design, maintenance and battery storage — call Experts Oz Solar today on 1300 853 997
Redback Technologies: Your Australian Choice
Harnessing the power of the sun, one of the world's most readily available natural resources, allows you to get the most out of Australia's cheapest and cleanest source of power, giving you more independence from energy retailers, and saving you money on your power bill.
At Redback, we're passionate about creating a cleaner tomorrow for our future generations by helping Australian households affordably generate their own renewable energy today! Our solar and battery storage solutions are designed to offer a way for every household to be powered by low-cost renewable energy.
Experts Oz Solar
Here at Experts Oz, we are committed to providing a consistent supply and this means keeping a serious level of stock. We have partnered with excellent, top in class, brands and we only purchase in 40ft containers. We want to say "yes" to you as often as humanly possible! We also keep absolutely everything else that a contractor would need for a solar installation.
Inverters and Batteries
Solar Micro Inverters & Accessories

Solar Inverter Accessories

Solar Battery Accessories
Solar Installation Accessories
Hyundai Solar Module
Established in 1972, Hyundai Heavy Industries Group is one of the most trusted names in the heavy industries sector and is a Fortune 500 company. As a global leader and innovator, Hyundai Heavy Industries is committed to building a future growth engine by developing and investing heavily in the field of renewable energy. As a core energy business entity of HHI, Hyundai Energy Solutions has strong pride in providing high-quality PV products to more than 3,000 customers worldwide.
390W MBB Half-Cell Module
JAM60S20 365-390/MR/1000V Series
Assembled with multi-busbar PERC cells, the half-cell configuration of the modules offers the advantages of higher power output, better temperature-dependent performance, reduced shading effect of the energy generation, lower risk of hot spot, as well as enhanced tolerance for mechanical loading.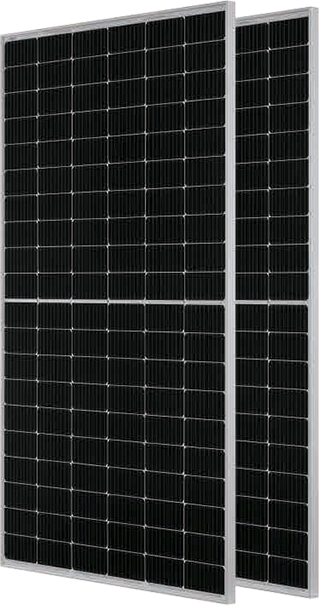 High quality german solar brand
Axitec Energy Germany was established in 2001 and is one of the Largest European Solar Brand with its German Headquarters in Stuttgart.
All of our Research, Engineering and Design is done in Germany and we have won Top PV Module Germany 2019 by EUPD Research as well as Top 3 module as per reviewers in USA
Our efficiency warranty at 85% / 25 Years which is higher than most of our competition and our 15 year Product warranty is backed by our Australian Office and our German Headquarters.
Higher Module efficiency than a lot of other panels in the Australian market and our Temp Co-efficiency is better than a lot of other manufacturers
All our modules have Genuine Staubli MC4 connectors and only use IP68 rated J Boxes. Our panels have longer connector leads for easier installations and our modules are rated at 1500V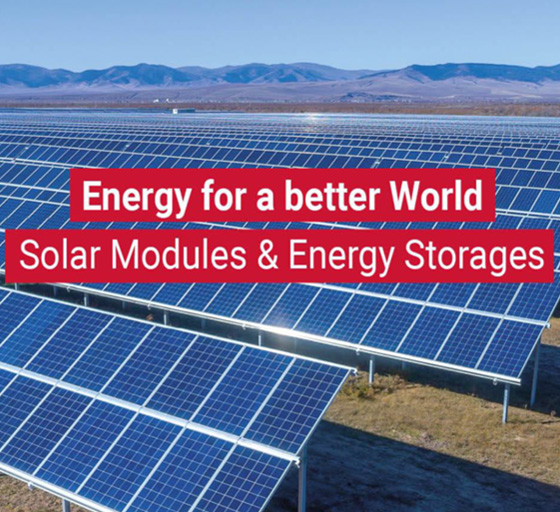 Benefits dealing with Axitec
Provide your clients with a point of difference to your competitors.

We are a 100% German Company and pride ourselves on our quality Production.

We will support your business in every way to achieve ultimate success through social media or other methods.

Stock is available in all of Australia with warehousing of our products in Brisbane, Melbourne, Adelaide and Perth.

We are more a boutique brand and only produce 1GW out of our factory in China unlike most other manufacturers so we concentrate more on our quality materials and our quality control to ensure all panels are of the highest quality as per our German standards.

All warranties are handled through our Australian Head Office in Adelaide and backed through our German Headquarters with all panels CEC approved and listed with the SPV.
Our Clients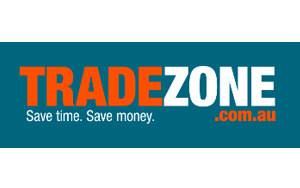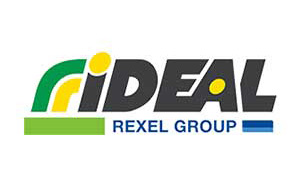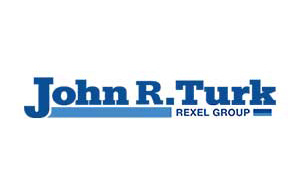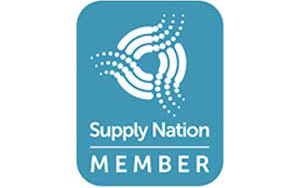 We are waiting on your call